Party information at a glance
You are cordially invited to celebrate the New Year with us in this beautiful medieval location! Also this year our DJs will entertain you with the right music! Basically, anyone can sign up for the party, however the list is moderated. If you wish to join, please fill out the registration form.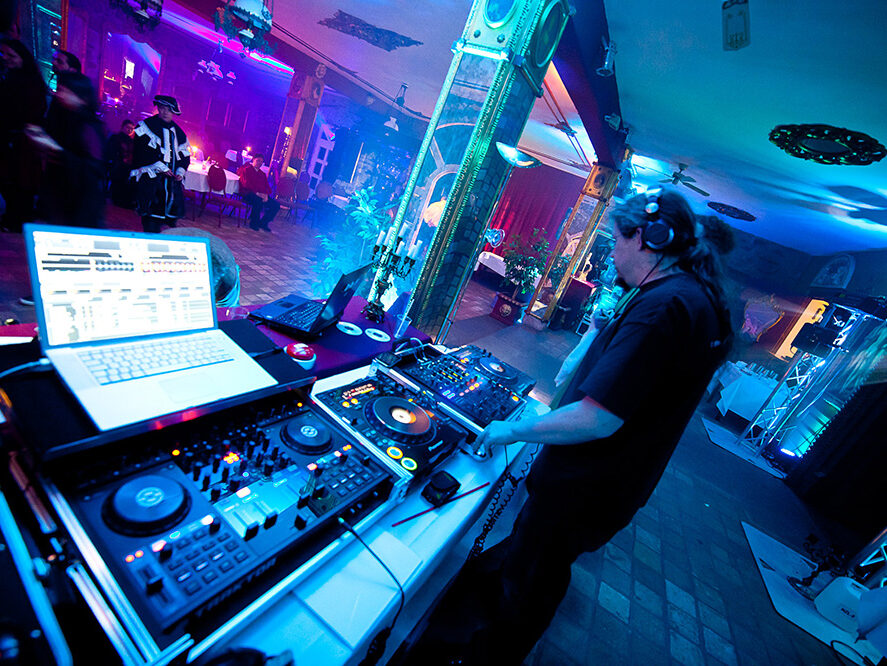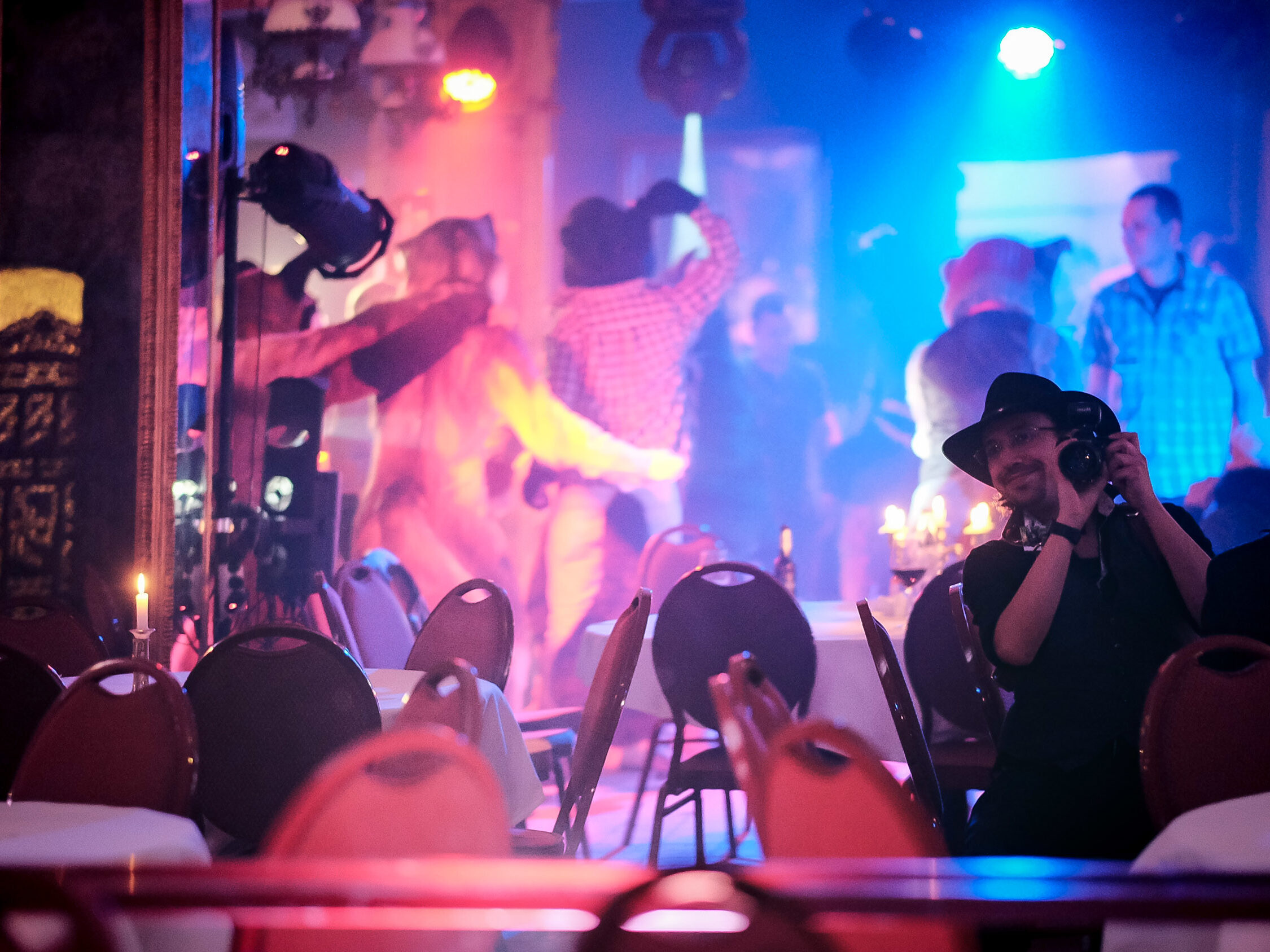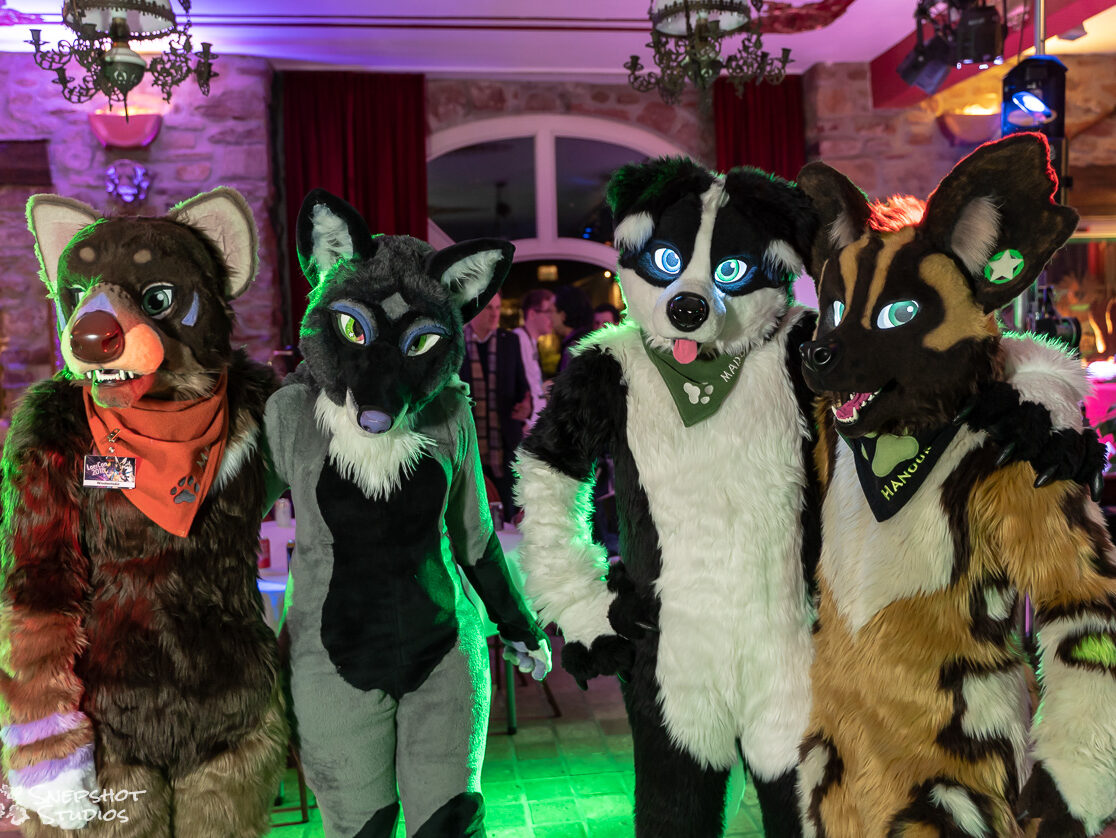 What does it cost?
The entrance fee for this year is 90 €
The price includes:
Entry (renting the location)
Non-alcoholic drinks
Alcoholic drinks (wine, beer, sparkling wine)
Service
Buffet
What's not included in the price: Room accommodation.
The entrance fee has to be paid in advance to Nightfox. No exceptions (as we have to pay in advance too). The payment information will be sent out via email after you registered.
Buffet / Drinks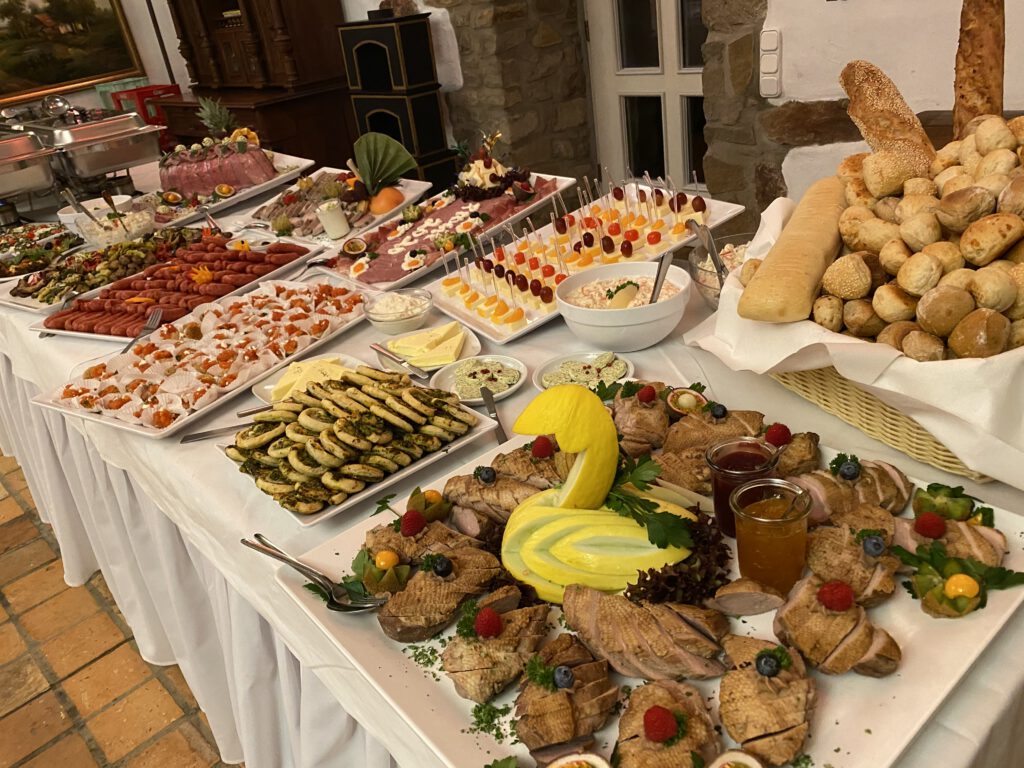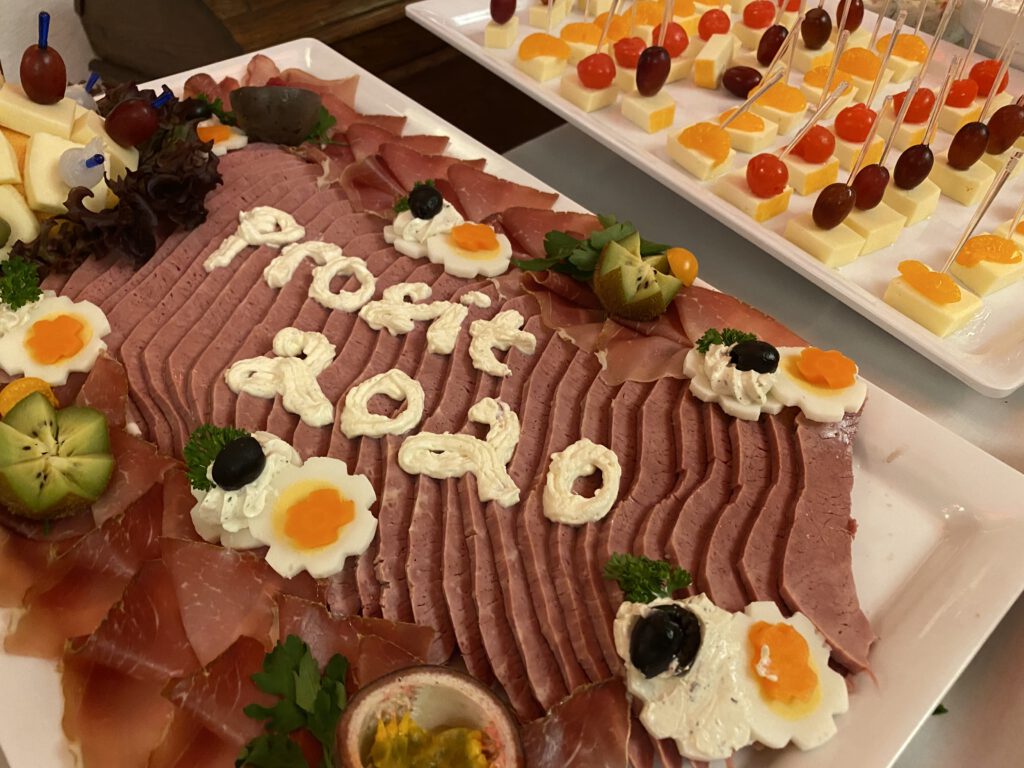 The entrance includes the Buffet, offering a nice selection of meat and vegetarian dishes, cold and warm, including desserts.
Non-alcoholic drinks and beer (on tap) and wine from the bar are included in the price as well.
There will be an Open Table, where everyone is invited to bring a specialty or favorite spirit to share with everyone.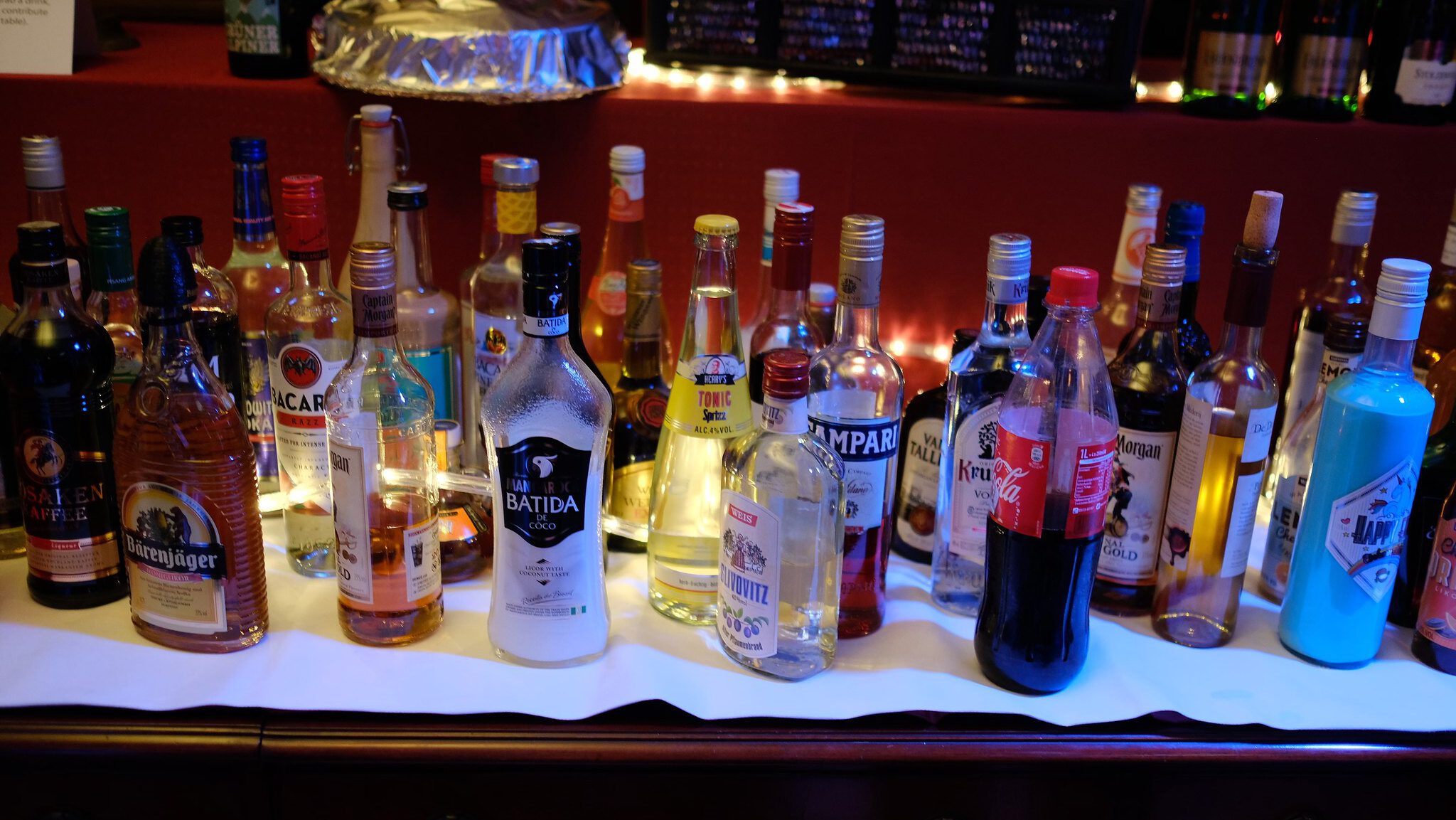 When does it start
The party starts on December 31 at 18:00 (6 pm).
Room key distribution starts from 15:00 (3 pm). You pay and get the room keys directly from the staff from Haus Laer.
The rooms need to be vacated until 13:00 (1 pm) on 01.01. (unless you booked an extended stay).
Parking is available.
Music and Entertainment
Our motivated DJs will entertain you with the best of music during the evening.
Fursuits are very welcome (it is recommended to reserve a room for getting in suit).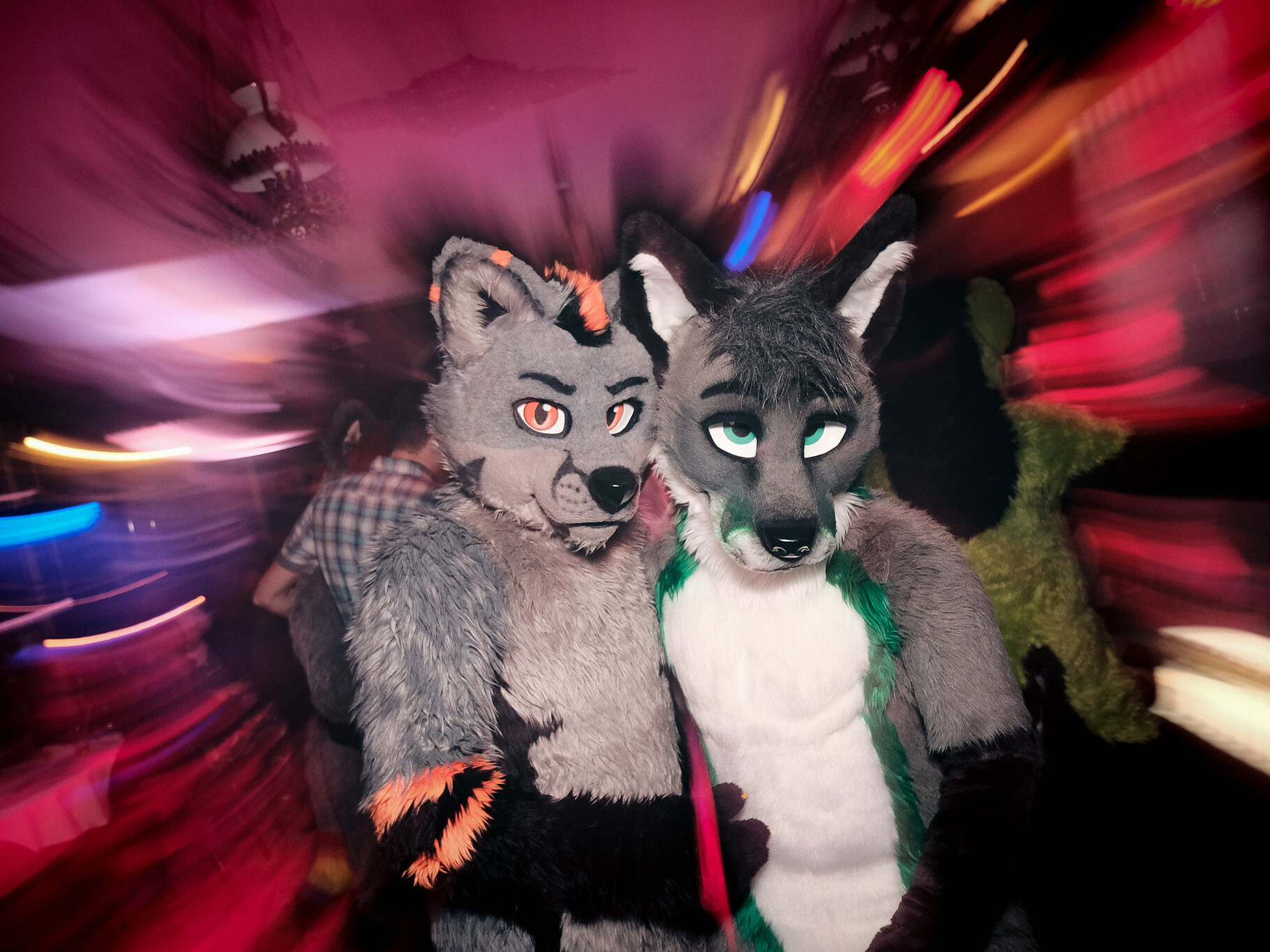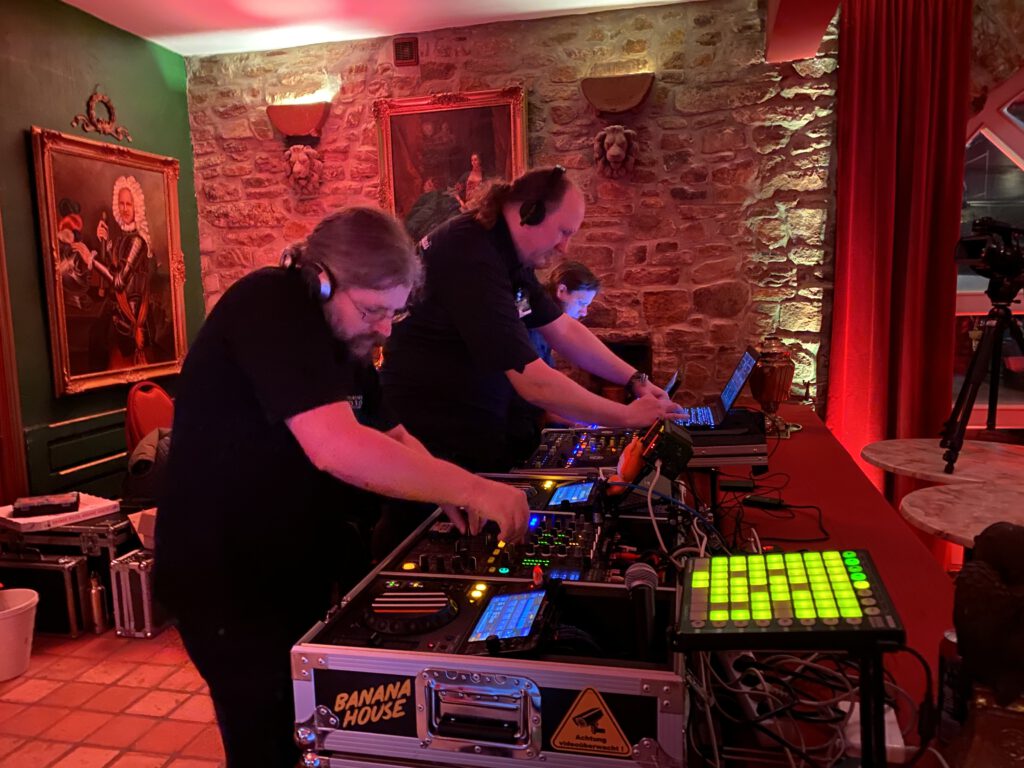 Important information!
Due to Covid-19, full vaccination is mandatory!
NO PARTICIPANTS UNDER THE AGE OF 18
NO WEAPONS (of any kind)
Who drinks too much and/or causes trouble has to leave
Keep in mind that it is a medieval location with original furnishings (hall and rooms) – so please treat it respectfully! Who damages anything will have to pay for it!
Who damages a room or leaves a mess (this also counts for the restrooms) will have to pay for the cleaning!
STRICTLY NO FIREWORKS AT THE LOCATION / ON HAUS LAER PROPERTY:
For the fireworks at midnight, we will move to the property across / to the street (more details via email)
Please make sure that the doors to the hallways / rooms stay closed.


Registration
If you want to party with us, please fill out the registration form on this website. The list of participants is moderated. Only people who received a confirmation from us and paid the admission in advance are able to attend.
REGISTER -> Registration form